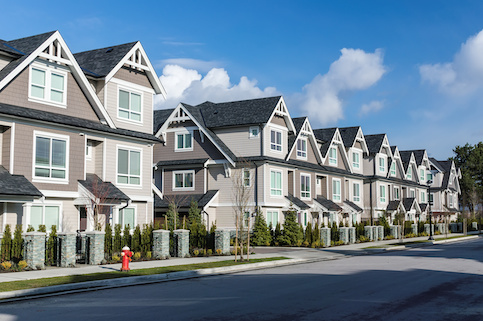 Guide to Buying and Selling: a Blog about Condominiums.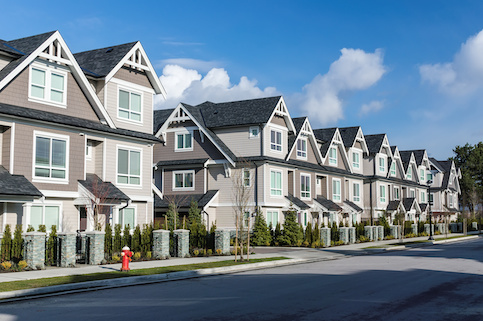 Knowledge is the first weapon in any real estate transaction. Juliet may have said that a rose by any other name would smell as sweet, but in real estate, selling and buying a condo differs from selling and purchasing different properties, such as a detached home. Knowing those differences will help with the buying and selling process.
Selling a Condo
Because selling condos is different from selling single-family homes, the typical rules around selling may not apply. For example, the winter season might make it difficult to stage a detached home due to curb appeal challenges. However, a condo won't have the same curb appeal issues, so sellers in the wintertime might see more traction than a single-family home.
Condo associations might have rules around selling a unit. Sellers should review their condo guidelines. There may be rules about when and how the seller may show the property. The association may also stipulate about giving the association first right of refusal. The association may have the right to buy the home before getting offers elsewhere. Sellers should also be aware of age restrictions that might limit which offers the sellers can and cannot accept.
Working with a REALTOR® who is familiar with selling condos means they will know the unique challenges of selling a condo and the additional rules and regulations that may be in place. Ask the potential real estate agent how many condos they sell in a year and if they have past clients who would share their experience working with the agent.
Remember that selling a condo is more than just selling the individual unit. What amenities are in the building itself? Does it have a pool, a gym, or heated underground parking? These are all significant selling features that could attract potential buyers.
Buying a Condo
If buying a condo for the first time, potential buyers should consider a few things.
The first thing to consider is what the buyers can afford. Several things determine the condo's listing price: location in the city, the unit's square footage, and the building's amenities. If a swimming pool or a full-sized gym isn't necessary, buyers could look at condos that don't have those features.
New condo vs Resale
If buyers want to buy a condo that hasn't been built yet and be a part of the building process, they should be aware of certain things. Buyers should be aware that there may not be a fixed end date for the construction or that completion of the condo building and unit may not be on time. If the buyer's unit is ready, but other units are not, then the newly moved-in buyers might have to deal with disruptions and noise for an indeterminate amount of time. Of course, those are potential cons to buying a new condo. Some pros to a new build are having a new home warranty protection, more say in selecting features, and a more comprehensive range of upgrades.
With a resale condo, buyers can typically move in sooner with no unwelcome surprises. When it comes to an already-built condo unit, what buyers see is what they get. The advantage of purchasing an older condo unit is that they tend to have larger floor plans. However, with resales, it might need more maintenance than expected. Depending on when they built the unit and when the seller purchased it, there may also be fewer upgrade and decoration options. Any warranties with the property and appliances may be expired or close to expiration.
When buying a condo, find a real estate agent with plenty of experience buying both new and resale condos. They'll be able to work with buyers to know what works with their lifestyle and what is the best choice to make.